How to choose the suitable butt fusion welding machine for my piping job?
Views: 0 Author: Welping Publish Time: 2021-09-29 Origin: Welping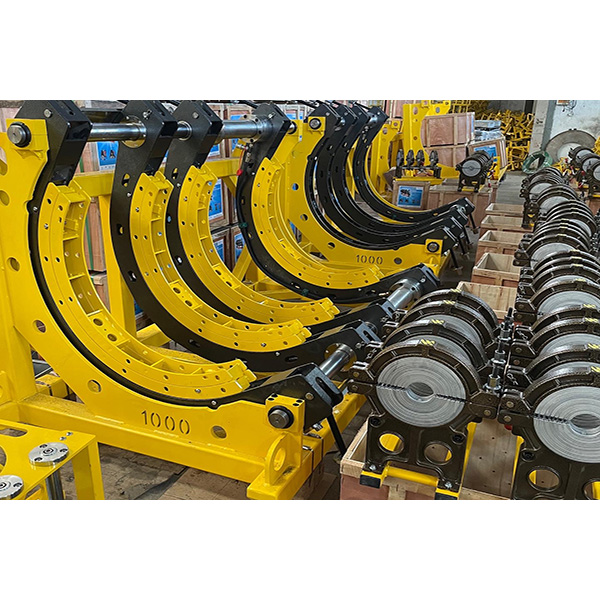 First, to check the pipe size need to be welded, for example from 110mm to 315mm.
Second, to check the actuation type, like hydrualic or manual. Manual butt welding machine only available up to 250mm
If you are not sure which model is most suitable, please always contact our sales representative to help.